Here you will find a collection pictures related to Chief Live Gaming! I try to update my website gallery as often as I can, but be sure to check out my Facebook, Instagram, Twitter, or Pinterest for more regular updates!
If you would like to view my finished model pictures only, head over to my Painting Services page!
Be sure to check out my Battle Reports page, most of these snapshots are from games where I also shot a Battle Report following the action!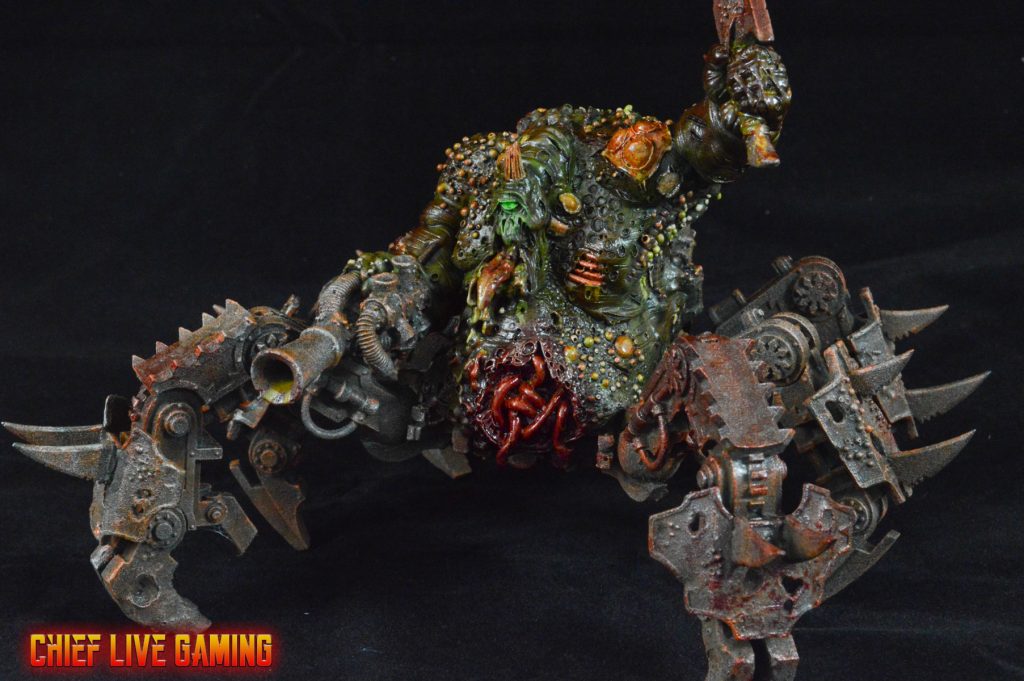 Grey Knights + Dark Angels ready to confront The Swarm!